THE CONCEPT
GozAround is a social network and software platform for doing good. We allow people, businesses and non-profits to find, measure and share their social impact. We connect those in need with those who can do, gather critical data on the impact of those making a difference and share their contributions with the world.
HOW IT WORKS
GozAround has three core user groups. Individuals, Non-Profits and Businesses. As an individual, you can join GozAround for free and begin by creating your social impact profile. Tell us the causes you are passionate about, the types of needs you like to get involved with and follow specific organizations or individuals that you support. From there, GozAround will custom tailor your News Feed and notifications to include opportunities best suited to you. When you see something you want to get involved with, offer to help, log your volunteer hours, and build your impact record.
If you are a Non-Profit, the process is similar. Join for free and tell the GozAround community a bit about your group. What causes you serve, your mission, key supporters and so on. As volunteer needs arise, post them for free and send instant notifications to targeted volunteers and business users in your area. When you receive an offer to help, feel free to follow your normal intake process, marking their contributions complete when appropriate. GozAround is a highly efficient and effective way to locate volunteers but also recognize your new and current volunteers with verified hours logged to their social impact profiles. Social recognition is a huge component in volunteer engagement and GozAround makes that easy.
Finally, business users. Whether you are a small business looking to give back, or a large employer with sophisticated volunteer initiatives, GozAround is for you. Find opportunities, engage your staff, measure their impact and share your good deeds with the world, all on the GozAround platform.
COMPANY & FOUNDER
GozAround Inc. was founded in Edmonton, Alberta by a lawyer. Yes, you heard us...a lawyer. Ben Block set out in 2013 to build a central hub for community service. Believing it needed to be easier to find ways to give back to your community, or to find someone to lend a hand if you are in need, the GozAround concept was born.
Ben has over 10 years of entrepreneurial experience gained in a number of industries including web design and marketing. Following the sale of his multimedia design business in 2009 Ben practiced as a lawyer in Edmonton, Alberta, while still fostering his passion for business and community. Ben was once praised as an award winning "behind the scenes" contributor to community service, and has since participated as volunteer with local and international organizations. His day-to-day passion for helping others served him well in his legal practice, and is something Ben hopes to encourage the same on a bigger scale through the GozAround community.
CONTACT DETAILS
Ph. 1-888-472-0290
Email info@gozaround.com
Twitter: @gozaround
Facebook: /gozaround
Founder - Ben Block
ben@gozaround.com
Twitter: @benjaminblock
RESOURCES
PAST PRESS
Affect Magazine - November 12th 2014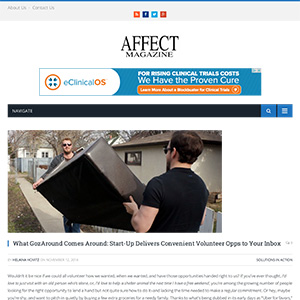 Alberta Primetime - October 23rd 2014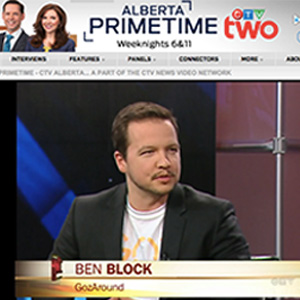 Daily Mail UK - August 12th 2014
Devin Thorpe (Your Mark On The World) Interview - December 18th 2014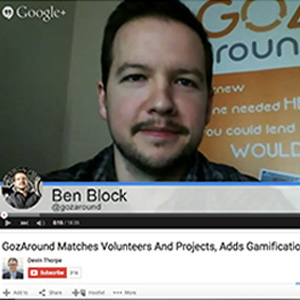 Dinner Television - July 2nd 2015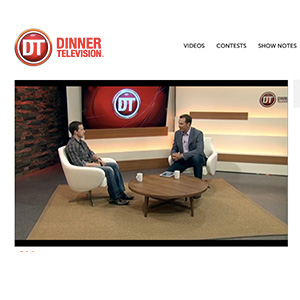 Edmonton Examiner - September 24th 2014
Edmonton Journal - June 29th 2015
Edmonton Sun - May 29th 2015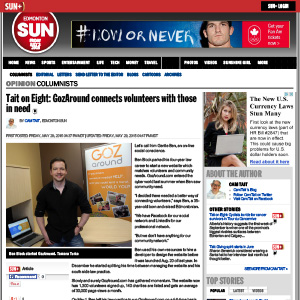 Forbes - August 31st 2015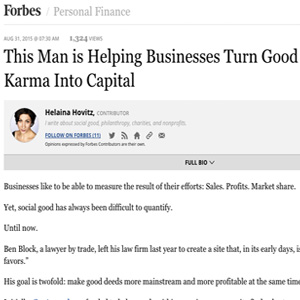 Global News - June 29th 2015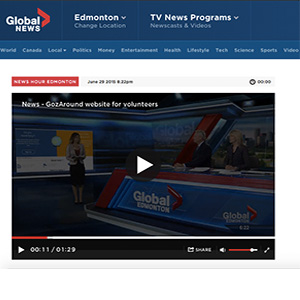 The Globe and Mail - March 19th 2015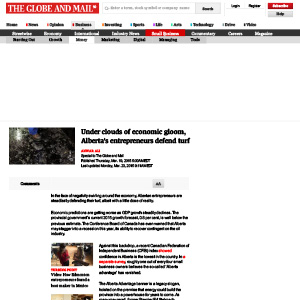 Huffington Post - August 18th 2014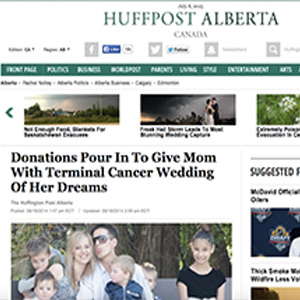 Let's Talk Good Business - June 19th 2015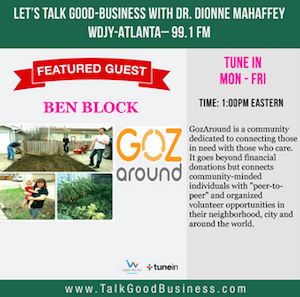 Linda Hoang (Social Media Spotlight) - October 20th 2014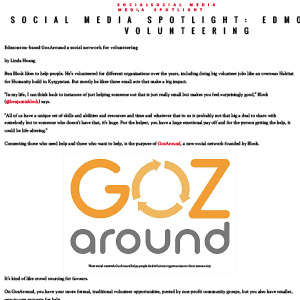 Mashable - December 10th 2014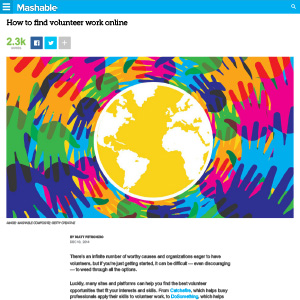 Metro News - February 12th 2015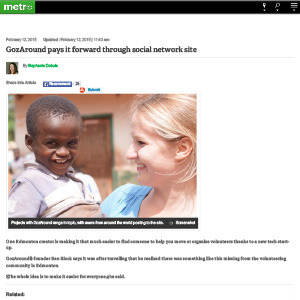 Social Change Nation - February 9th 2015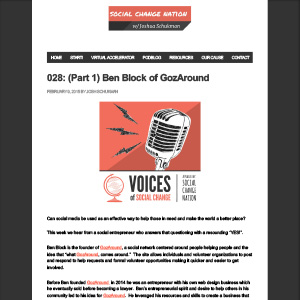 Stony Plain Reporter - August 29th 2014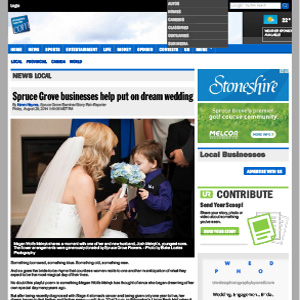 The Mighty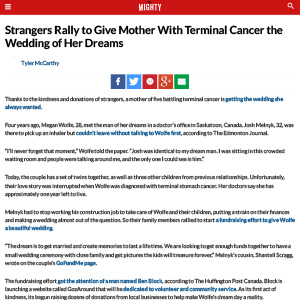 Thunderstruck / Digital90210 - June 15th 2015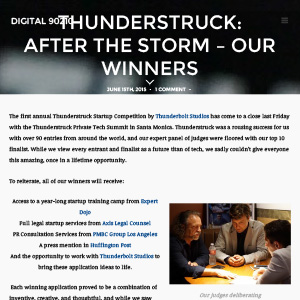 Your Mark On The World - December 17th 2014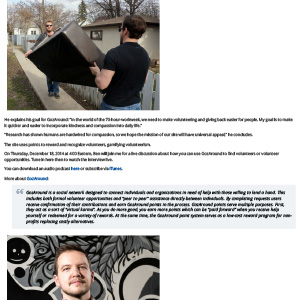 Website lets people in need crowdsource a helping hand - Edmonton Journal (Oct. 8, 2014)
'They are so much in love': Family, friends, businesses throw wedding for young woman with fatal cancer - Edmonton, Journal (Aug. 17, 2014)
The Score G Exchange Podcast - Ben Block Interview (May 2014)
PRESS RELEASES
Edmonton Start-Up Wins Tinsel Town Pitch Competition - June 29th 2015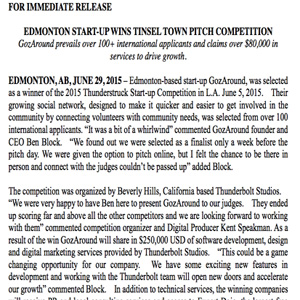 Social Network Connects and Rewards Volunteers - September 8th 2014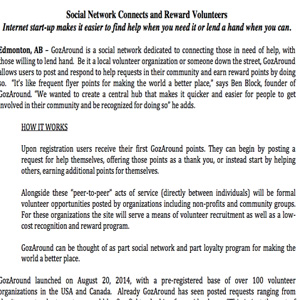 Local Businesses Pull Together To Give Terminally Ill Woman Dream Wedding - August 18th 2014