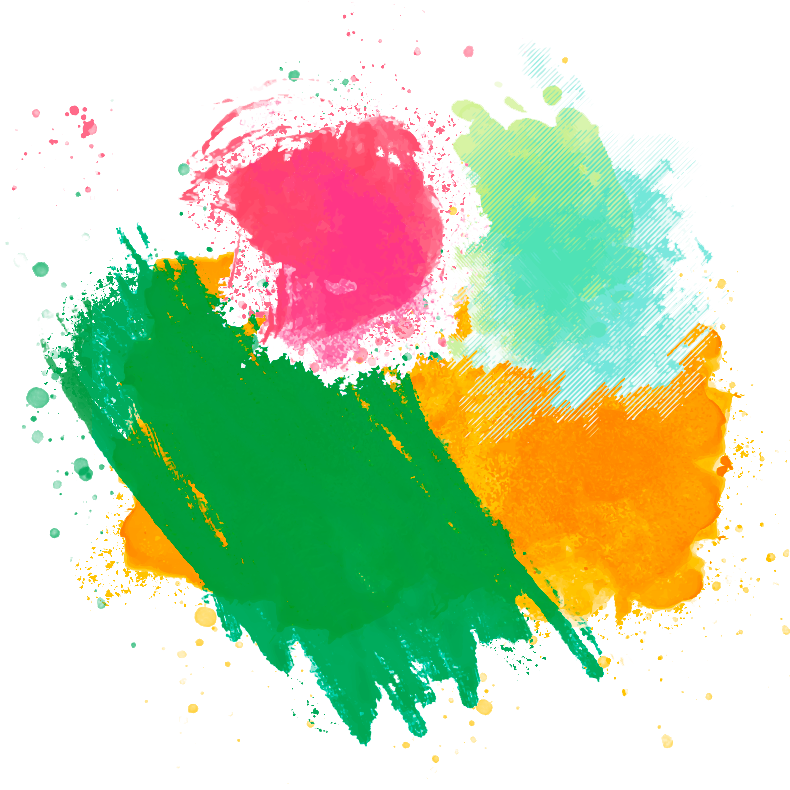 About Us
Doing Good
Should Be Easy
Making easier to make a difference however and whenever works for YOU!
Ask 10 people where you go to catch up with people you've lost touch with. They'll say Facebook. To find business connections? LinkedIn. To connect with their community? That's where we come in.
GozAround is a network for people, businesses and non-profits looking to make a difference in their own unique way. Whether that's through a virtual volunteer role, helping someone down the street, off-setting your carbon footprint, or simply making a donation, we believe giving back should be easy and personalized.
GozAround is changing the way businesses do good...
We live in a data-driven age. Businesses measure the results of their efforts in virtually every arenas, but "social good" has always been difficult to quantify. GozAround collectsimpact data,as the good deeds happen, allowing you to more quickly measure your community impact, engage staff, and tell your story.
In an age of information overload, it isn't enough to be "known". When it comes to competing for talent, clients and even funding, to be a market leader, your organization's positive impact must be accessible and credible. If you're a small or large business, learn more about what our social impact platform can do for you or request a demo to see it in action.