Contribute to causes
you care about
GozAround connects you to personalized ways to get involved. Volunteer, donate, track your progress, and network with like-minded people.

Step 1
Create a free account and set up your profile

Step 2
Follow causes and browse impact opportunities

Step 3
Respond to volunteer and giving opportunities that interest you.

Step 4
Log your hours and donations to track your impact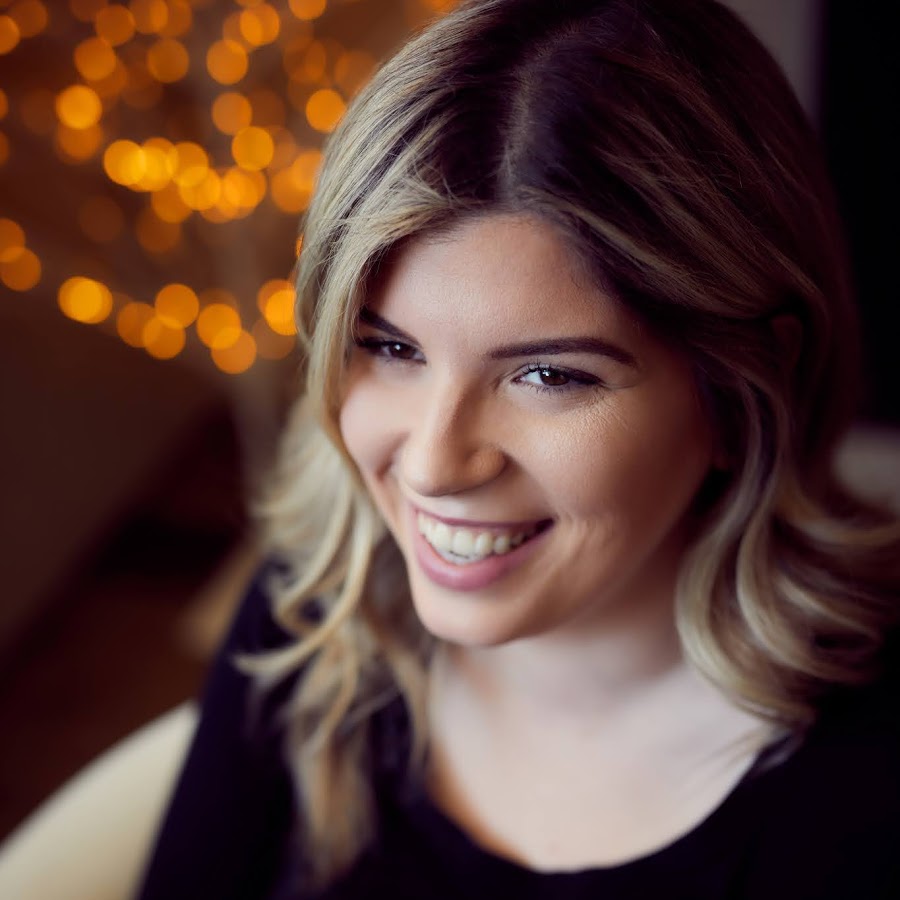 GozAround makes it easy to find ways to make an impact in someone's life both locally and globally. I love that the opportunities range from helping at various events in person, to helping others over the internet with my specific skill set; there is truly something to fit everyone's interests and availability! Not to mention, the platform is simple to use and provides an easy way to track your impact – whether it is your first time or 100th!
"
After months of research, the philanthropy committee selected GozAround to better measure our volunteer initiatives, establish Avison Young as a leader in Corporate Social Responsibility (CSR) and contribute to our overall corporate metrics. This platform will increase employee engagement and provide an accurate measure of our philanthropic activities as is requested by our clients, partners and employees.
Join the world's largest network dedicated to giving back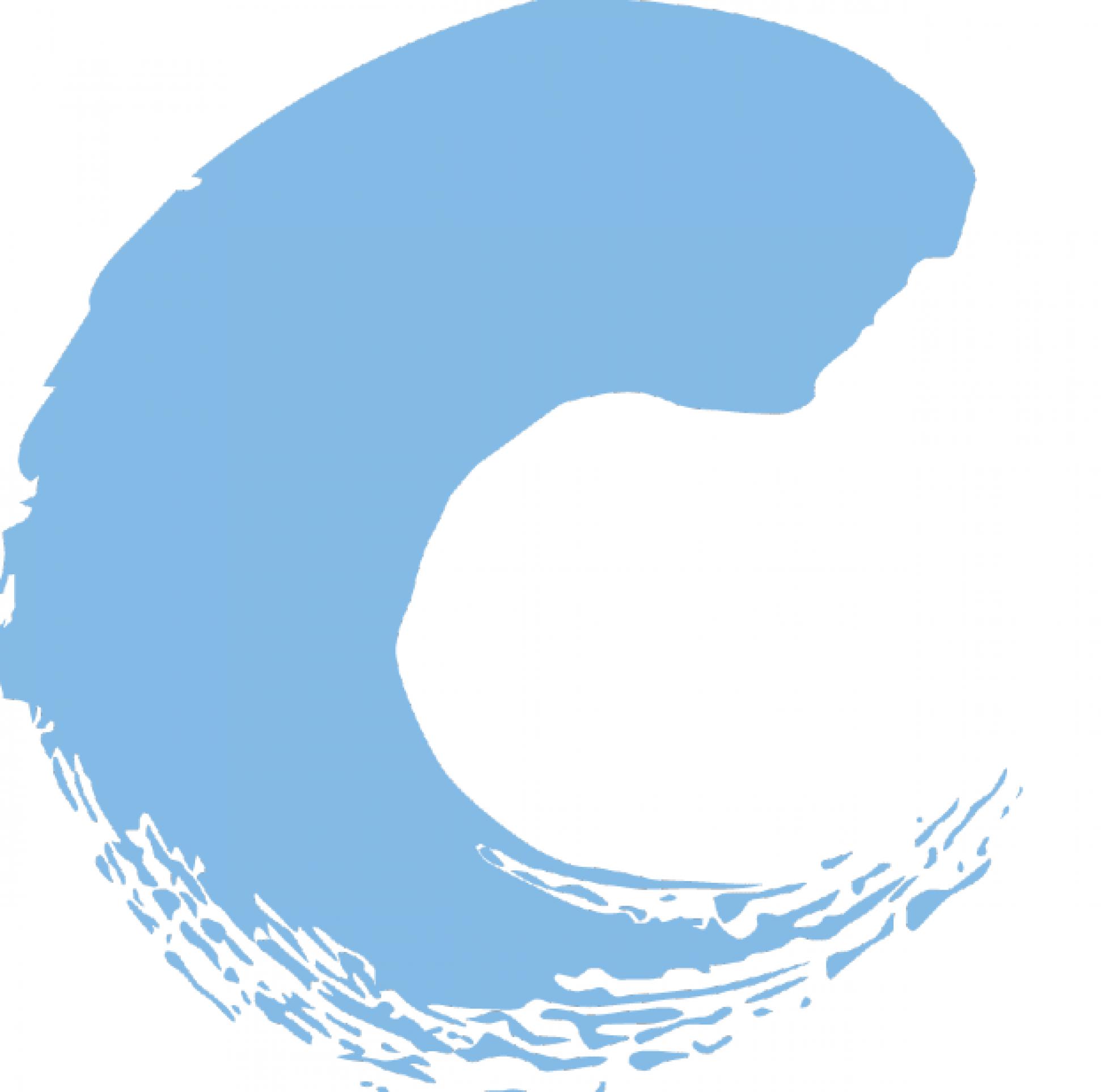 Health
Melbourne, Florida
United States of America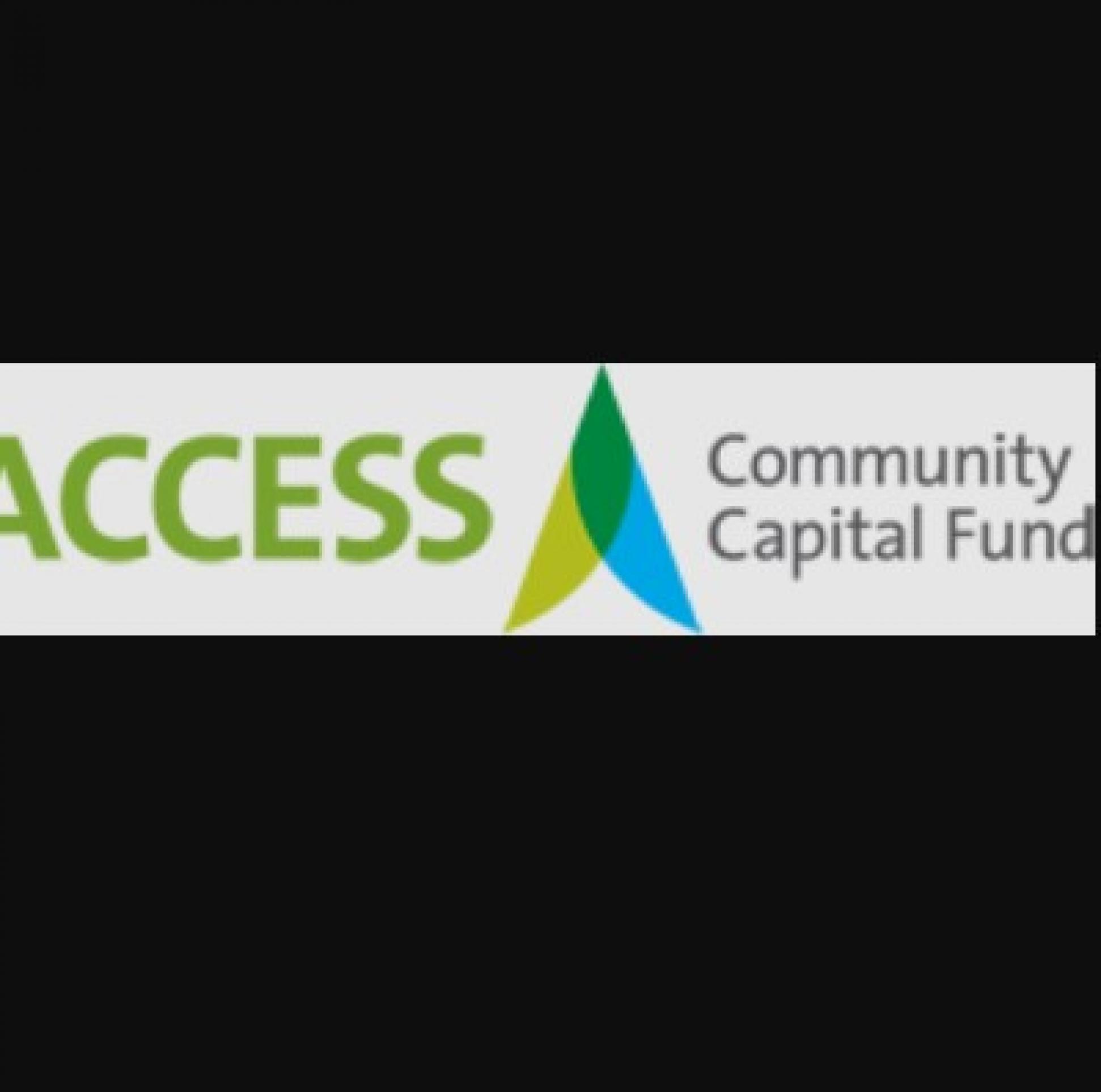 Community Development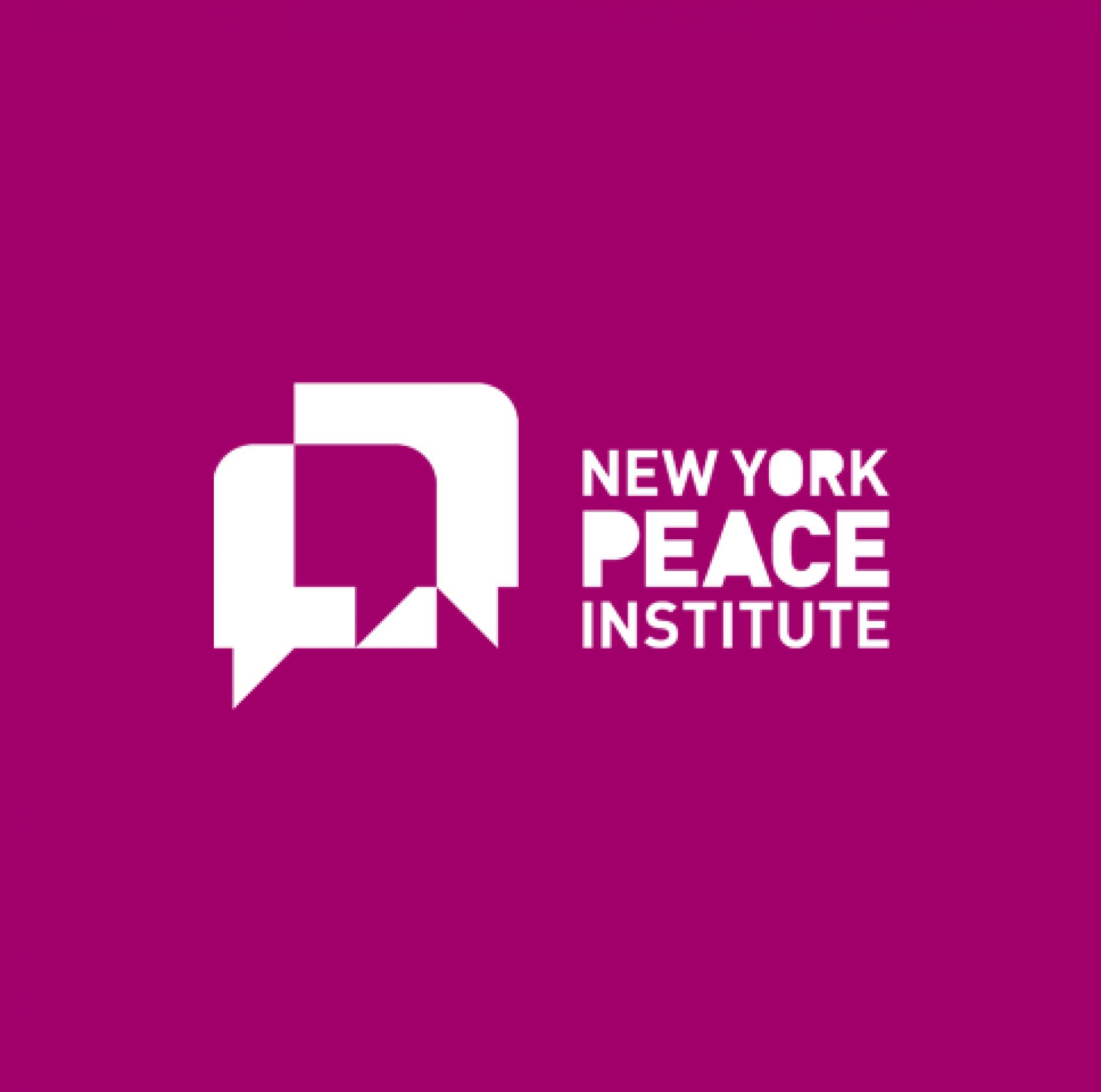 Community Development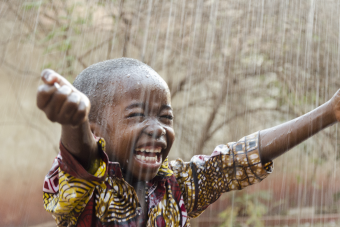 Non-Profits
Recruit volunteers, accept donations, gather data, and manage your supporter all for free.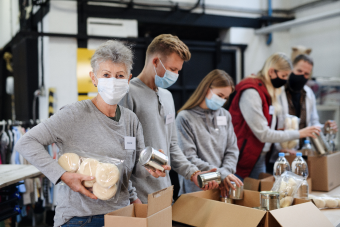 Businesses
Unlock the ROI of giving back through improved participation, detailed reports and greater awareness.
Go Green Today!
Go Green Today!Go Green Today!
Off-set your carbon footprint in 2 minutes or less for less than you spend on dinner out.rint in 2 minutes or less for less than you spend on dinne
Get Started
Join the GozAround COVID Response Network
Find simple ways to support those in need...
or if you need a little help, just ask. You might be surprised how many people care.
Get Started