Make a Difference
Your Way
Get connected with the causes you're passionate about and give back when, where and however works best for you!
Join the World's Fastest Growing
Social Network for Doing Good.
Whether you're an individual, a business, or a non-profit organization, GozAround exists to help you stay informed, become connected, and give your time, money, and support when and where you can.

● Discover opportunities to give back

● Create ways to make a lasting impact

● Rally support for causes you believe in

● Connect with like-minded do-gooders

● Track your contributions
Get Started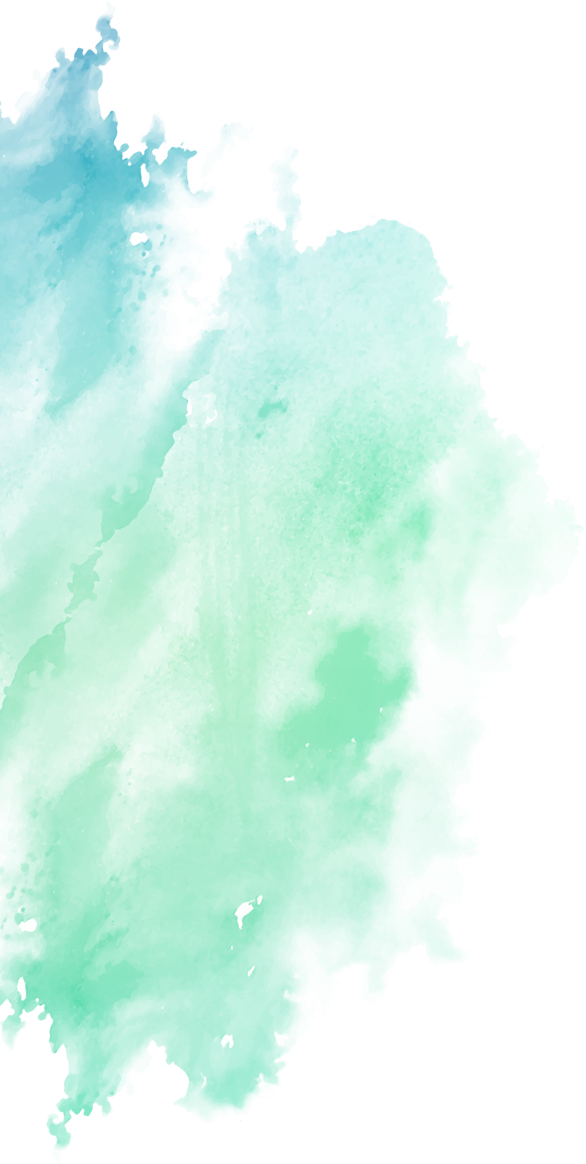 Recent
Opportunities
Create a free GozAround profile, choose the causes, organizations, and categories of need that interest you and leave the rest to us.
Go Green Today!
Go Green Today!Go Green Today!
Off-set your carbon footprint in 2 minutes or less for less than you spend on dinner out.rint in 2 minutes or less for less than you spend on dinne
Get Started
Join the GozAround COVID Response Network
Find simple ways to support those in need...
or if you need a little help, just ask. You might be surprised how many people care.
Get Started
"
After months of research, the philanthropy committee selected GozAround to better measure our volunteer initiatives, establish Avison Young as a leader in Corporate Social Responsibility (CSR) and contribute to our overall corporate metrics. This platform will increase employee engagement and provide an accurate measure of our philanthropic activities as is requested by our clients, partners and employees.
"
GozAround makes it easy to find ways to make an impact in someone's life both locally and globally. I love that the opportunities range from helping at various events in person, to helping others over the internet with my specific skill set; there is truly something to fit everyone's interests and availability! Not to mention, the platform is simple to use and provides an easy way to track your impact – whether it is your first time or 100th!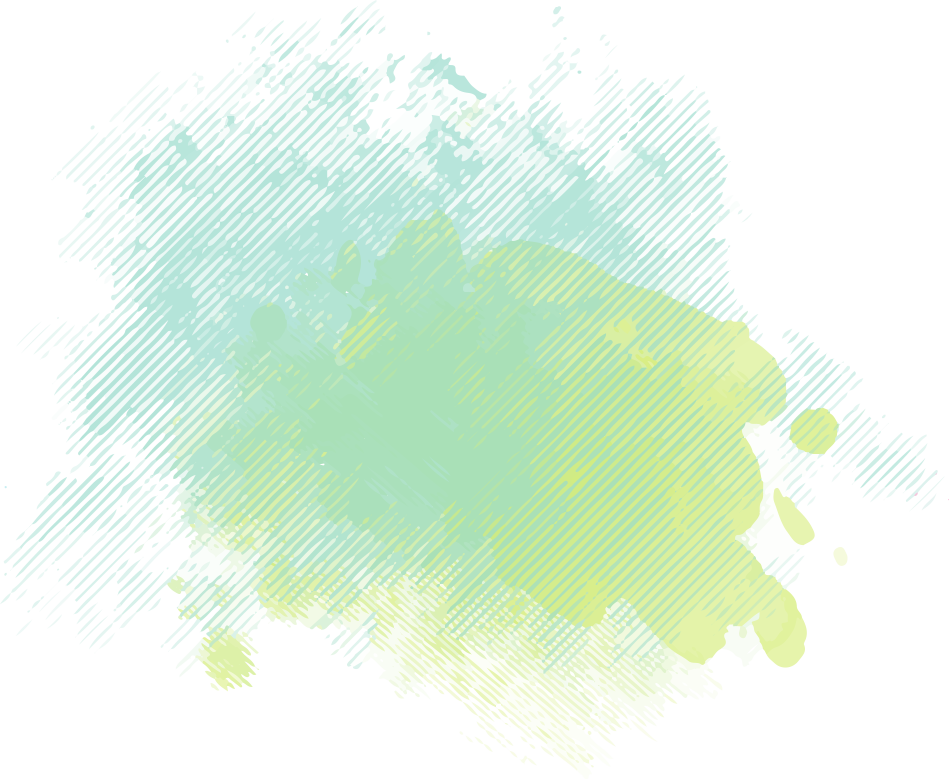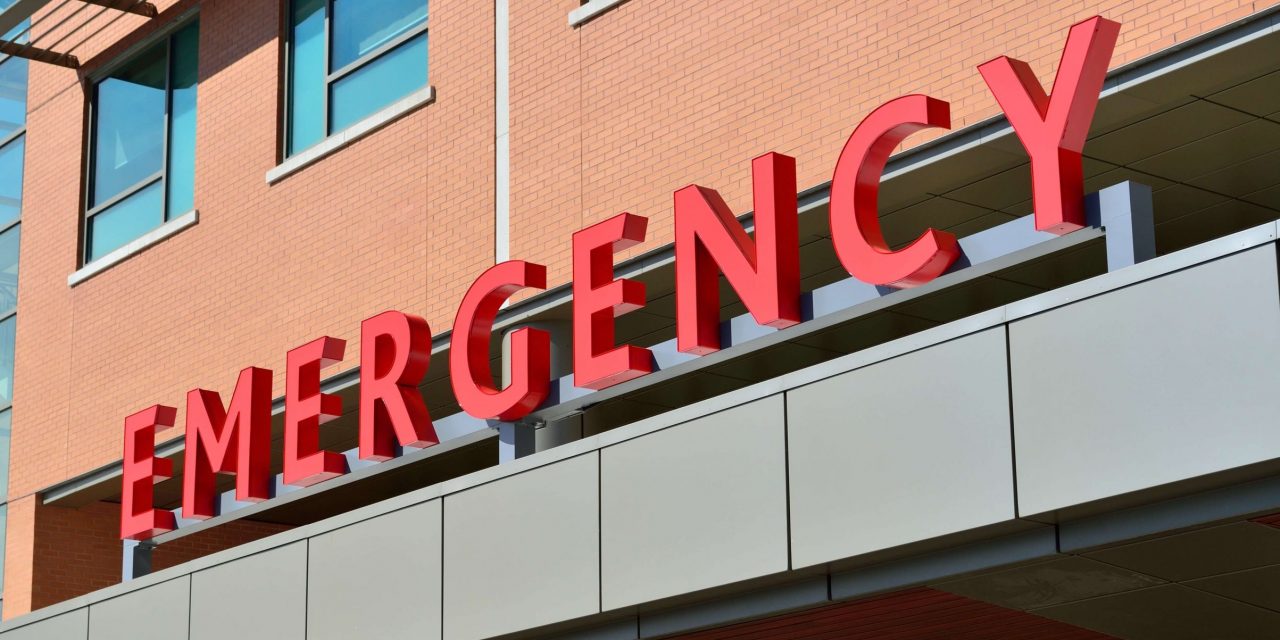 Business Giving Back
and We are in unprecedented times as the world wrestles with the COVID-19 outbreak.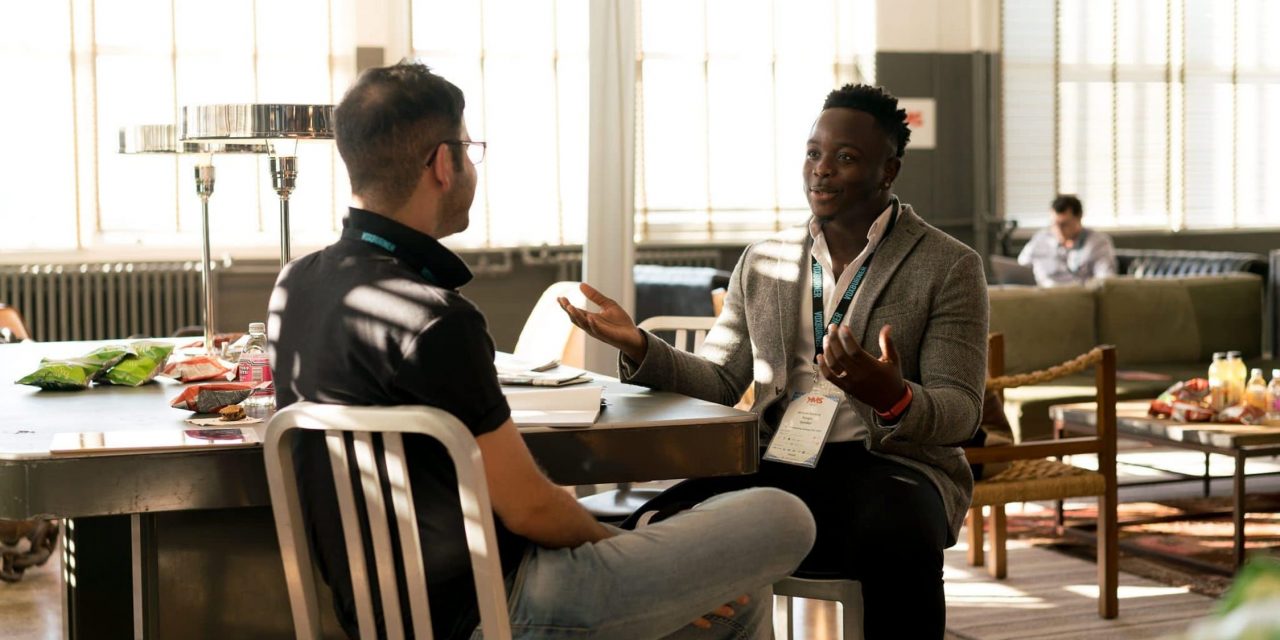 Recruit & Recognize
Here's some good news for companies who invest in social impact programs: research from analysts...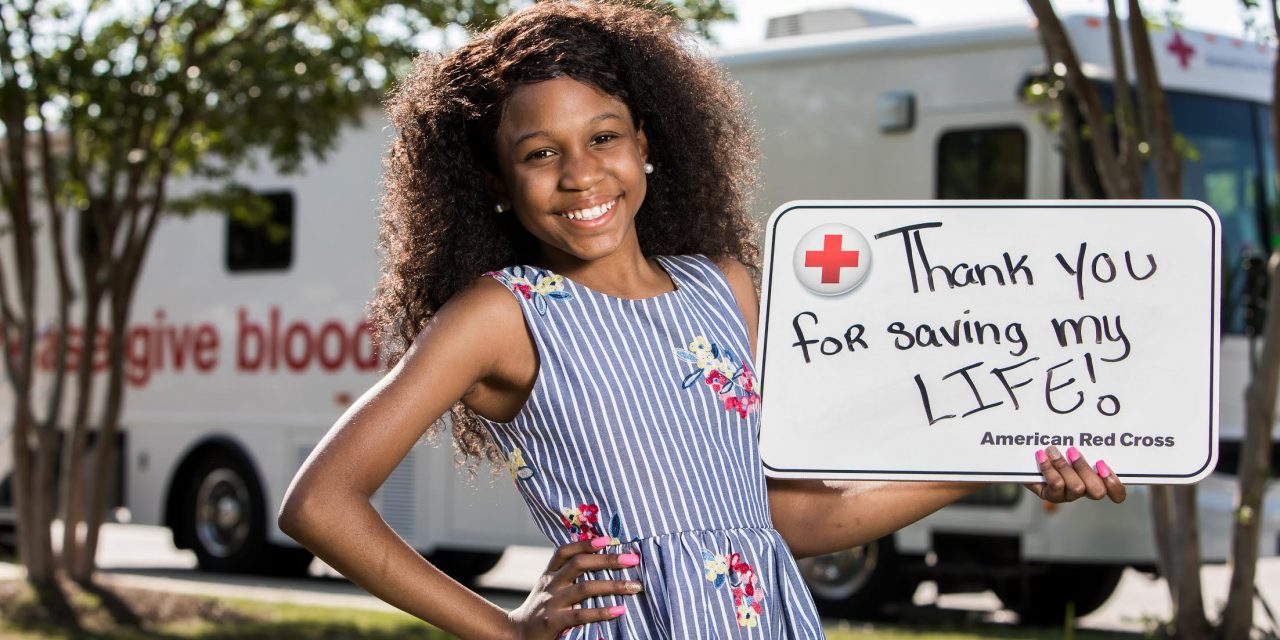 Inspiration
September is both Sickle Cell Awareness Month and Childhood Cancer Awareness Month—causes that you can help ...