Kyle Ray grew up watching his father give back any chance he could get, especially when it came to the kids in his community (and long after Kyle became a grown-up).
The do-good gene was passed onto him, and now, he and his team at AG Electrical Supply  joined the GozAround community to try and organize and find more opportunities for him and his staff to volunteer, give back, and surf. Just kidding. He doesn't need any excuse to surf (even though he wipes out every time).
Get to know him, say hello, and let him know if you can think of any ways to help Kyle & his team give back to your favorite organization!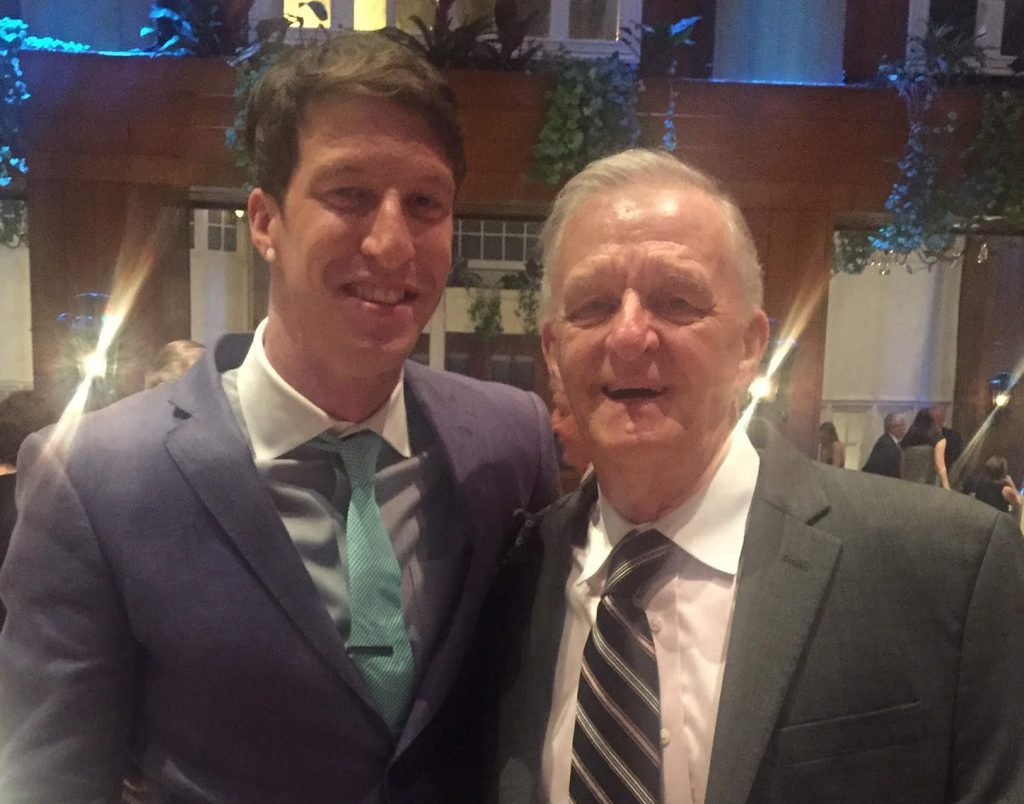 Wanna Know What I Did Last Summer? 
We provided supplies to the contractor, a veteran, who works with a charity called Homes for Homecoming Heroes to help build houses for returning veterans.
Using The Exciting World of Electrical Supply for Good
We want to do this more, whether its with Habitat for Humanity or similar organizations. Let us know if you are a nonprofit or organization who can use whatever we've got within our business to give!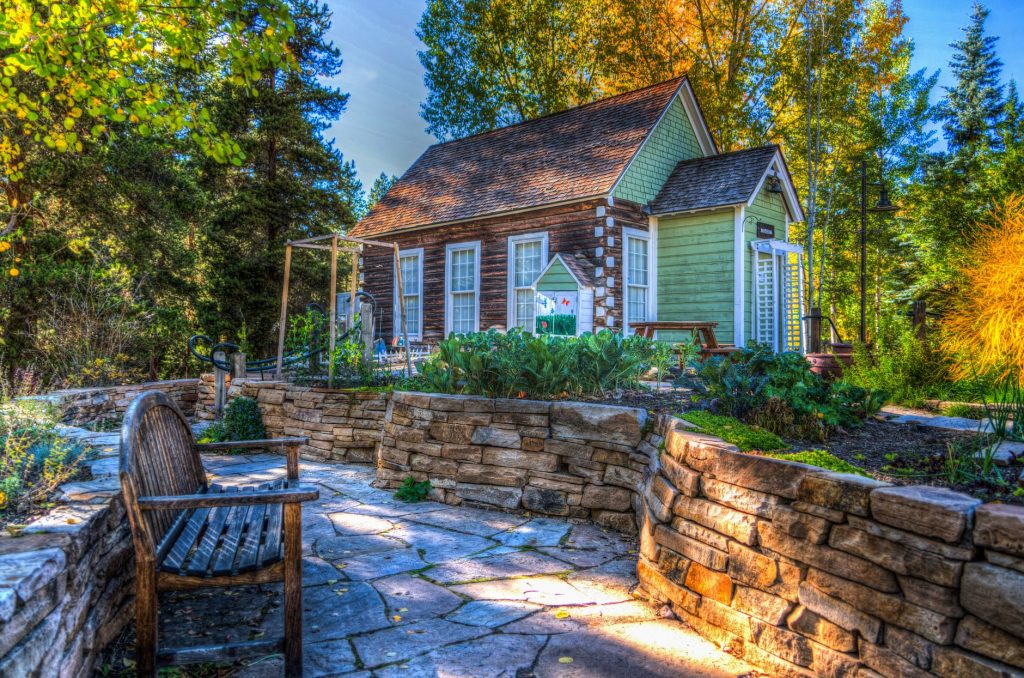 Is Giving Back Really Fun Though?
It is ALWAYS fun. You don't sit there miserable like "Oh, I'm helping somebody. Meh."
The Giving Gene Has Been Passed Down Again
I don't have kids, but I have 11 nieces and nephews. One of them was recently out to dinner, saw a homeless man outside, asked the waiter to wrap up her food, and brought it out to him. She's only 12 years old and just made that decision on her own.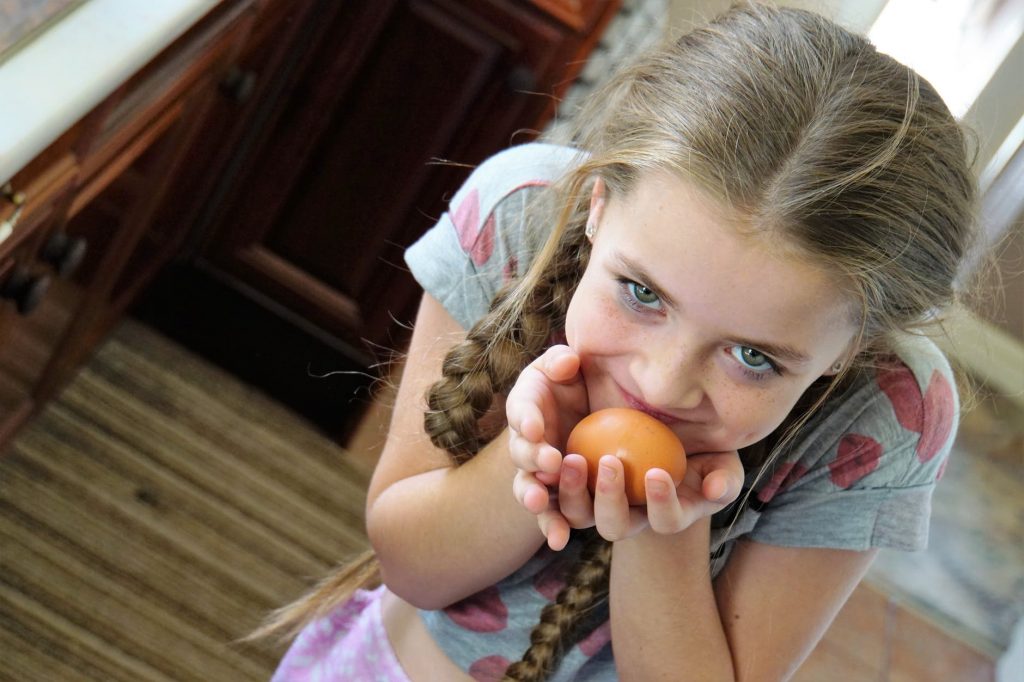 Please Don't Stop The Music
A good buddy of mine is a special education teacher and he deals a lot with kids on the Autism spectrum. We played in a band together for a while—he uses music there to help the kids he works with reach a new level of understanding what he's teaching. This morning I was rocking out to Rod Stewart, but last Sunday, as I always do, I put Ja Rule on the Juke Box of this barbecue place I grab brunch at with my friends. Ja Rule every time.
#SquadGoals:
We want to use GozAround to set something up for our staff and hopefully get other people interested as well when it comes to volunteering and ways to give back, and for it to have more impact. If I said to an employee, "Hey, let's volunteer at a soup kitchen this weekend," maybe I'll get a couple who say yes. But being able to kind of broadcast it and possibly get more people involved, the better.
The Cause Closest To My Heart Right Now 
I'm a surfer and love the ocean. I would love to start a beach clean up. The ocean is the most relaxing thing in the world and I want to be able to protect it and clean it up.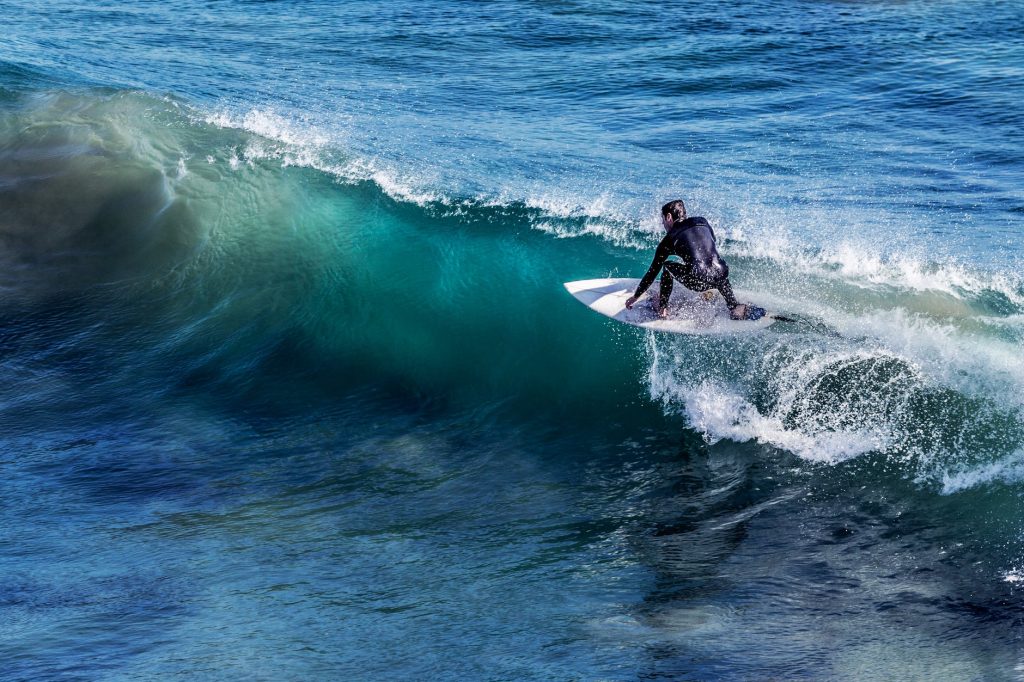 No Pasta Please
For lunch, I'm going to go on Seamless and randomly pick something. I like almost everything. I dont like pasta. I love lasagna, not regular pasta. 
I Basically Watch 'Point Break' 100 Times a Year.
I keep a copy of Point Break on my coffee table. I've watched it 400 times. It's such a bad movie. Keanu Reeves and Patrick Swayze. It's a surfer movie about an FBI agent learning to surf and catch bank robbers. 
Last Wipeout
Every single time I go.