There are two words you want people to think of when they hear the name of your business: Good. Company.
You want them to say it with enthusiasm, with admiration. You want them to gush. They're such a good company.
Why? Good companies make us feel good. They provide a surge of happiness and purpose. Good companies are where people want to buy from and good companies are where people want to work.
Being a good company isn't about having the best image or most desirable workforce. Being a good company is about having a social impact. The Centre for Social Innovation defines the term as "social impact can be defined as the net effect of an activity on a community and the well-being of individuals and families."
Research from Standard Life predicts the total impact investment sector will be worth $1 trillion by 2020, against $60bn today. Ninety percent of Millennials say they will switch to a cause-branded product when choosing between two brands of equal quality and price, and 51 percent of global consumers will pay extra for products and services committed to positive social and environmental impact. We also know that as of September 2017, there are over 2251 certified B Corporations, which are companies that undergo a rigorous assessment to demonstrate that they focus on social good alongside profit. These companies span across 130 industries in 50 countries, and these numbers continue to increase.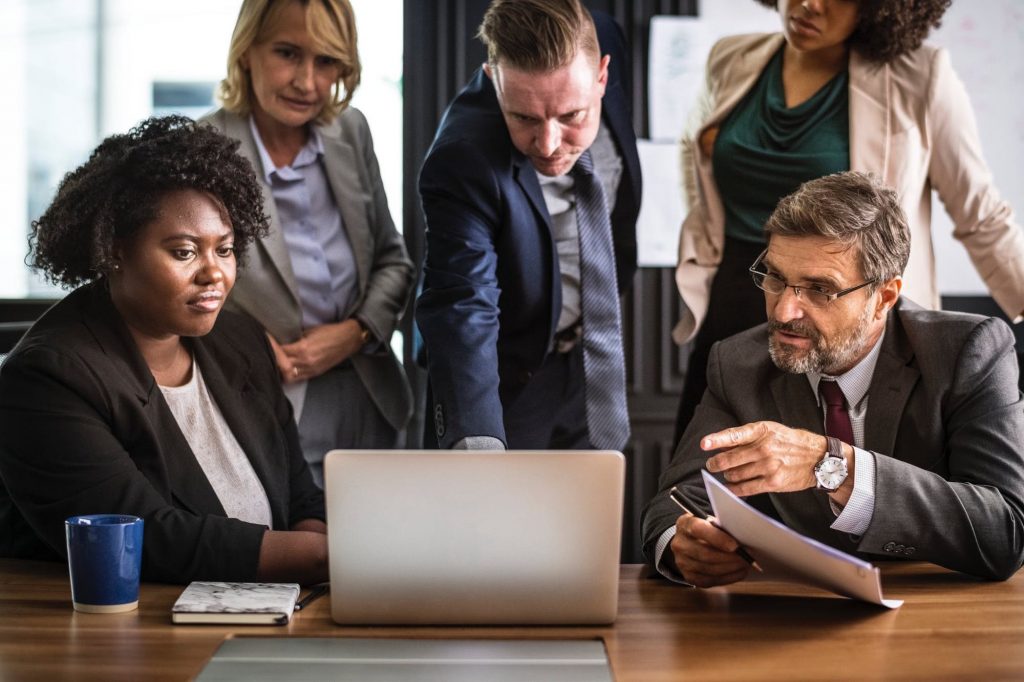 The numbers speak for themselves but so do the stories. Companies like TOMS Shoes and Warby Parker come with immediate social good associations which has been achieved through designing a fundamental business model of doing good. Interacting with brands is a way of spreading goodness: customers experience the thrill of making a difference, employes feel a sense of meaning and the company benefits enormously from a financial and marketing perspective.
You might be thinking that you're nowhere near TOMS of Warby Parker. Not so fast. Consider the work of Aaron Seaney, founder of the Sense of Self Project, a monthly T-shirt subscription service that employs homeless veterans. Seany's model is a lesser-known but powerful example of a business leader prioritizing a social mission and reaping success in the process.
Another benefit of being associated with goodness? Attracting devoted talent with a spirit of generosity. Students entering the workforce today cite "making an impact" as one of their core needs for their place of employment to meet. Workplace volunteerism is being redefined and it's ever expanding. According to a blog post on corporate responsibility site Triple Pundit, companies like Salesforce and Johnson & Johnson are already committed to seven paid volunteer days off per year for each employee.
This isn't just bragging about do-gooding or empty promises. This is what everyday business operations looks like for a company that wants to set a social impact trend.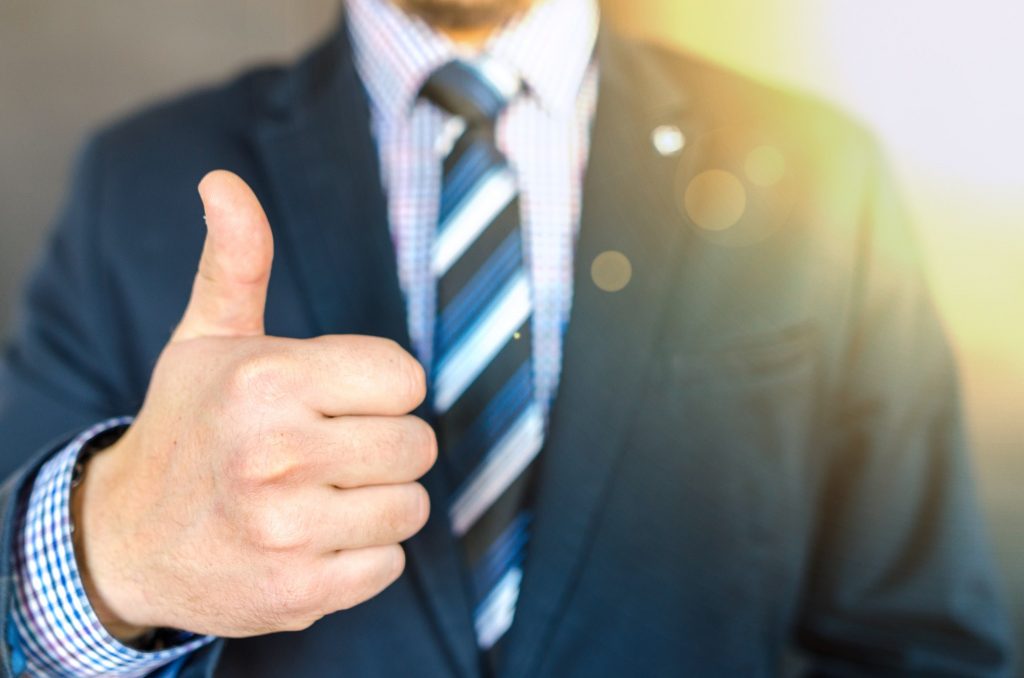 Consider REI. Fortune magazine reported that for the past two years, REI has closed its stores on Black Friday and paid their employees to spend time outside instead, spurring others to follow suit. In that first year, REI added 1 million new members (its largest growth to date), with an estimated 2.7 million customers pledging to spend the day outside.
Positive associations about your business happen when you decide to create and cultivate a social impact program that makes sense for your business and community. Investing in impact isn't about funneling a large sum of money into an outreach program. It's about doing good with what you already have and then sharing your story.
In a blog post for The Center for Social Impact Strategy, Dr. Ariel Schwartz, a Post-Doctoral Fellow, wrote, "Organizational leadership can either ignore or direct the ventures' effect on the world. Without careful planning, a venture *could* do wonderful things like create jobs, but does so while perpetuating existing institutional injustices and causing environmental harm. With awareness of one's place in the world and careful planning, any venture in any sector can use its financial, social, technological, and knowledge resources do no harm, or better, leave a lasting, systematic positive mark on the world."
Article by Gina Ryder