The Washington Post reported on a study last week that shows kids aren't spending nearly enough time outside. The benefits to outdoor activity are great, not just resulting in better physical health and fitness, but better grades, a stronger sleep cycle and a more creative mind. The thing is, kids often need more time or money than their parents can afford to spend on outdoor activities like sports.
Enter the volunteer coaches of the world, like David Kozicki, a Partner at Hillenbrand Kozicki LLP, who works with youth programs in Sherwood Park. Serving as a member of the Sherwood Park Minor Hockey Board of Directors for the last seven years, he has also volunteered as a coach for both Sherwood Park Minor Hockey and Sherwood Park Minor Baseball.
"I grew up in the community playing community sports and really feel they are vital in a kids growth and development not just of specific skills, but also learning about commitment, dedication, teamwork, sportsmanship and giving back to the community," he said. "These programs don't run without volunteer support at both the Board and coach level."
The biggest impact that Kozicki has in his community, he says, is helping children grow and develop successfully.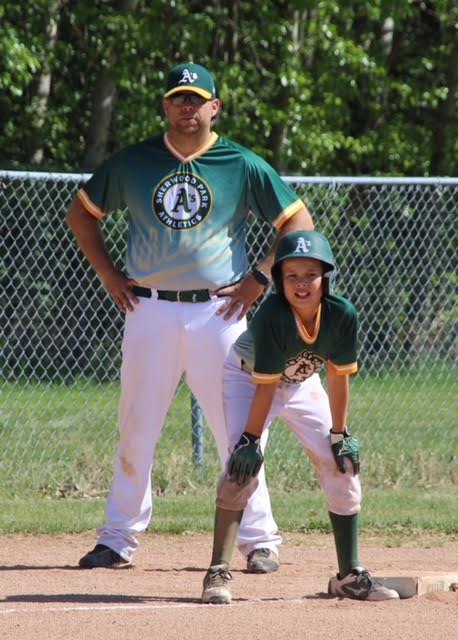 "They say that a coach can impact more kids lives in one season than most adults will do in their lifetime. And it makes sense. I have 15 kids on my team that I spend four to six hours a week with for months," he said. "Most people will only spend that with their own kids."
One of the his team player's parents, Dan Chubb, says that while watching his son, Owen, play on the field, he's also observed Kozicki 's sincere passion for sports and his commitment to developing young players.
"Sports are a vital part of keeping kids active and healthy. They are instrumental in developing a child's work ethic and sense of responsibility and accountability to others," Chubb said, adding that Kozicki's understanding of the importance of fostering a team environment both on and off the field lends itself to the way he balances constructive criticism with positivity and praise to his players.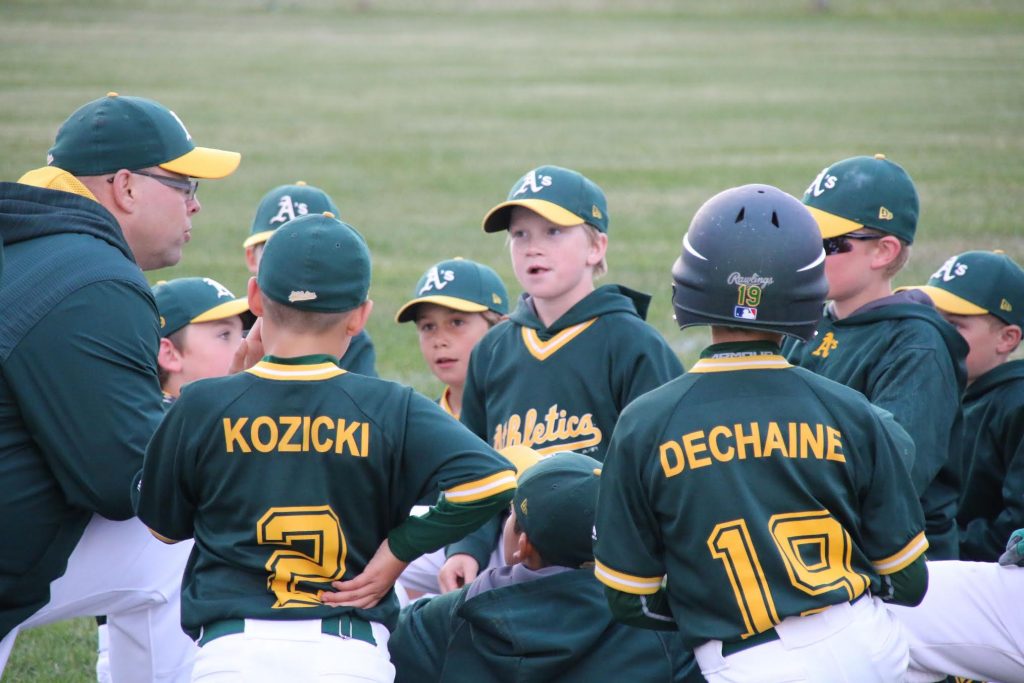 "Volunteer coaching can often be thankless work. But for the hard work of such volunteers, many of us would be unable to put our kids in team sports. I have the upmost respect and admiration for anyone who volunteers their time," Chubb said.
Kozicki says that for him and all other volunteer coaches, there's no telling just how profound of an impact you can have, but there are definitely "a lot of little impacts."
"Whether it is the confidence that you see in a kid as they learn new skills, the friendships that are built, a passion for a game," said Kozicki. "I have had parents comment to me about the growth they have seen in their kids and, sometimes, it is little things."
David J. Kozicki of Hillenbrand Kozicki LLP is part of the GozAround business network.