Don't have time to dedicate every week to volunteering? Don't even have time to leave the house? (We won't tell anyone that you have a grocery store down the block, yet order cheese and crackers for delivery).
Good news: you can still volunteer, exactly how and when you want to, on your own time, without even having to put on a pair of shoes.
Here are 10 fantastically fun ideas to get you started—and, hey, you rock just for thinking about giving back at all.
1. Write a letter to an elderly citizen in a nursing home or assisted living facility to brighten up their day! We are big fans of Love for the Elderly, a nonprofit that helps facilitate this action and many others.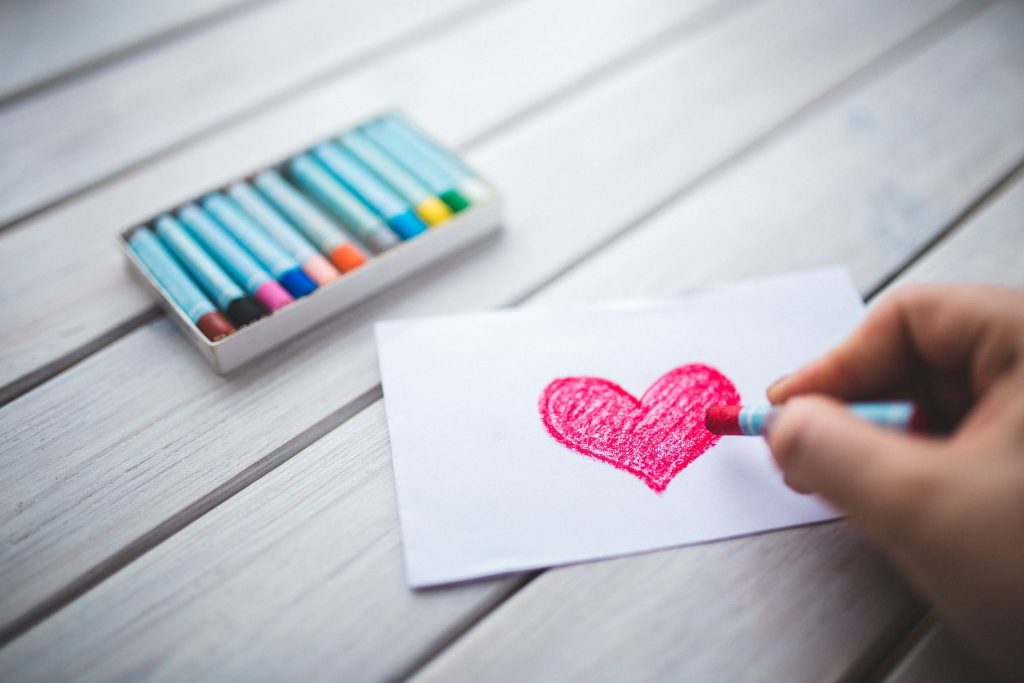 2. Got a spare box laying around? Got some clothes you want to donate as you clean out your closet? Great—save yourself a trip to where you'd usually drop off your unwanted items and use Give Back Box to send 'em packing. There are a ton of people out there who will be glad you did!
3. Research causes you care about and cold message the nonprofits, foundations, and charities working on them to see if they could use a skill you have and your donated time. This could be anything from writing a press release to conducting research or offering free legal advice! (Also, let them know they can post literally any need they have on GozAround!)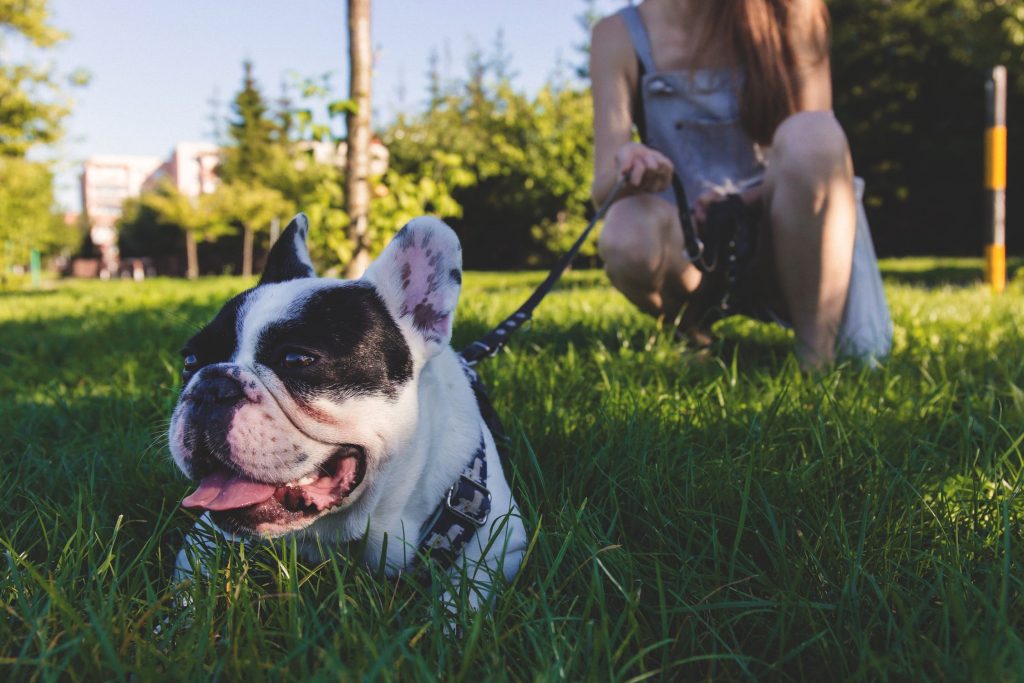 4. Call a dear friend or neighbor who has a dog or a child and offer to take on their responsibilities for a day so they can go do something nice for themselves.
5. Help make a service member's day by sending them a care package via HeroBox—visit their website to find out how!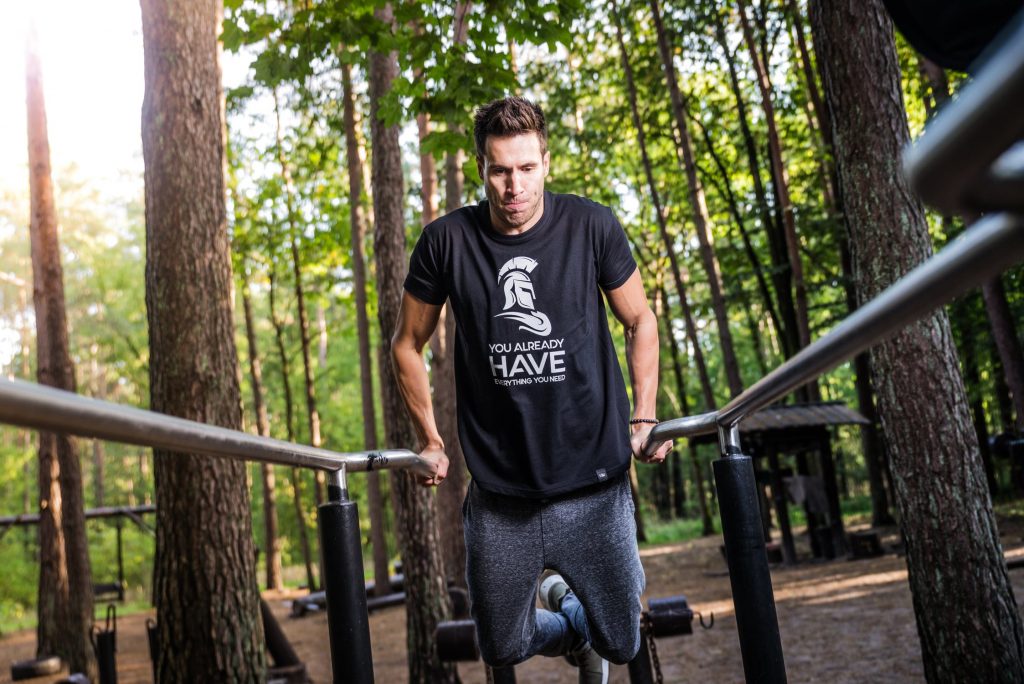 6. There are a ton of campaigns for good out there, like the Boot Campaign's push up challenge—just film yourself at home doing push ups or something else, then try and get people to sponsor you. We approve this method of showing off.
7. If you knit, consider making something with that back-up yarn—or, hey, really good yarn if you're feeling like a star—and knit a blanket for Project Linus, which will distribute them to people in need, such as those living with homelessness or in a shelter.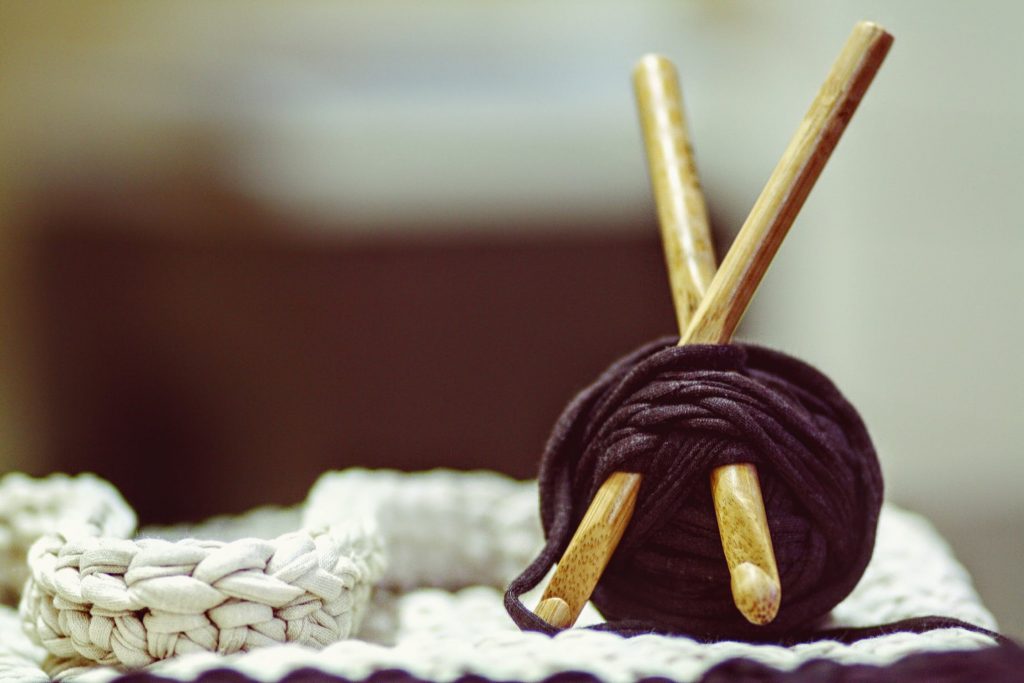 8. Download an app that doates money for you while you do what you'd be doing anyway, like ResQWalk, which donates to the rescue of your choice as it tracks how far you walk your dog and how often.*
9. The United Nations actually has a site for online volunteering. Get clicking!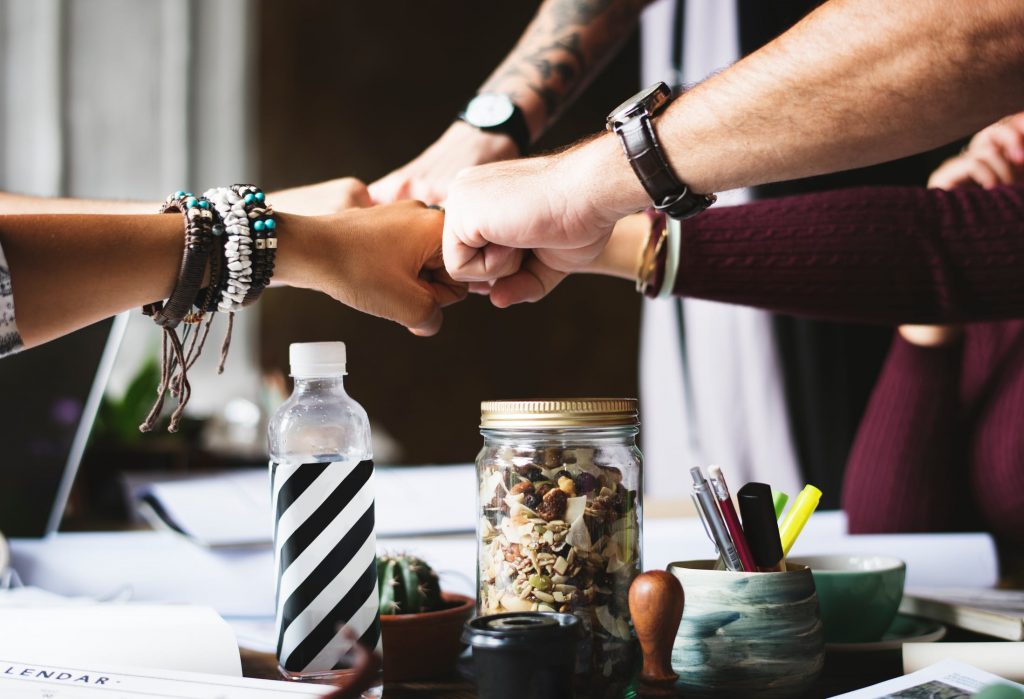 10. Sign up for GozAround as a user, so you can create your own volunteer opportunities based on needs you see in your own community!
Did we miss anything? Contact Helaina: Helaina@GozAround.com
*Ok, you might need a shirt and shoes for this one.