This Mother's Day, what better way to give back than to volunteer with the whole family? We scoured five U.S. states to find the best opportunities for mothers, dads, aunts, uncles, legal guardians, and kids to volunteer together.
If you don't see your state or the right opportunity for you here, create your own! Just post the activity to our platform and see if others nearby want to join, and be sure to write us and tell us how it went.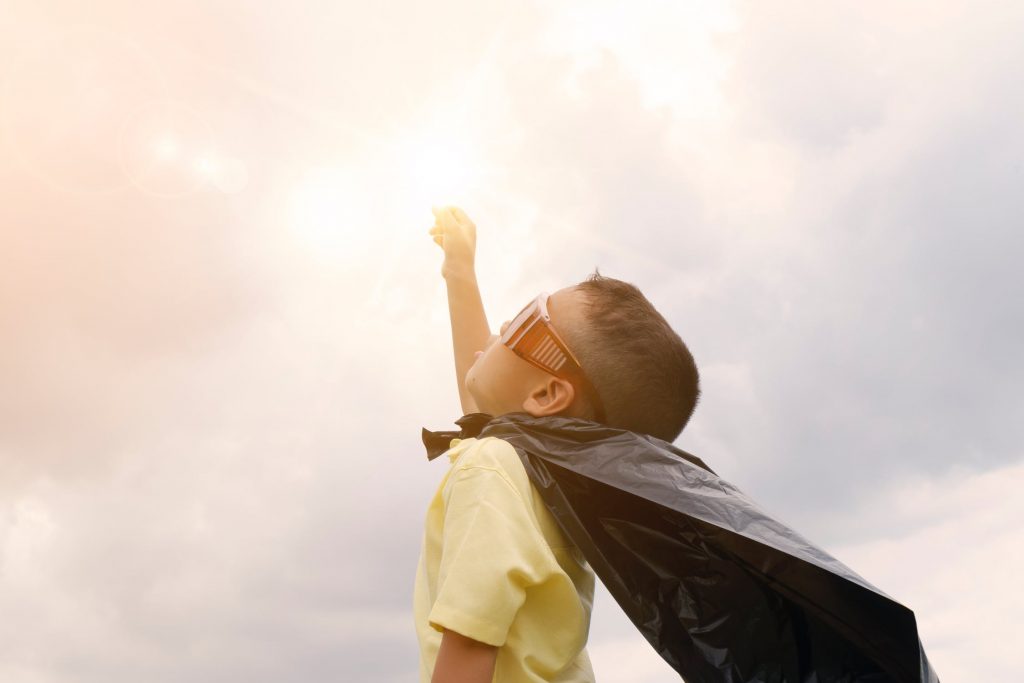 Through New York Cares, there are opportunities for volunteering doing everything from knitting blankets and potholders for those in need to helping clean up a park and planting seeds at local gardens. This weekend, they're also looking for help at a senior home to bring wheelchair bound patients to bingo, and to see a live performance to brighten their day. Check out their listings here to find the perfect opportunity for your clan, and be sure to register! New Yorkers can also check out Doing Good Together to find opportunities to help deliver meals to seniors or those experiencing homelessness or clean up that little known patch of green known as Central Park.
Doing Good Together also has a Boston branch! Opportunities for kids and adults to work together include volunteering for cause-oriented walks and food rescue missions. Here's what's available this coming weekend. Boston is pretty rich in diverse volunteer opportunities—this article from The Boston Globe provides an extremely comprehensive list, one highlight of which includes helping homeless children experience a happy birthday to helping sort through donated toys and school supplies for them, too. A look at Project Giving Kids will yield a list of dozens of give-back opportunities in the Boston area that span areas including helping Veterans and Military, animals, and homebound seniors. They also feature opportunities in California, in San Fransisco and Los Angeles.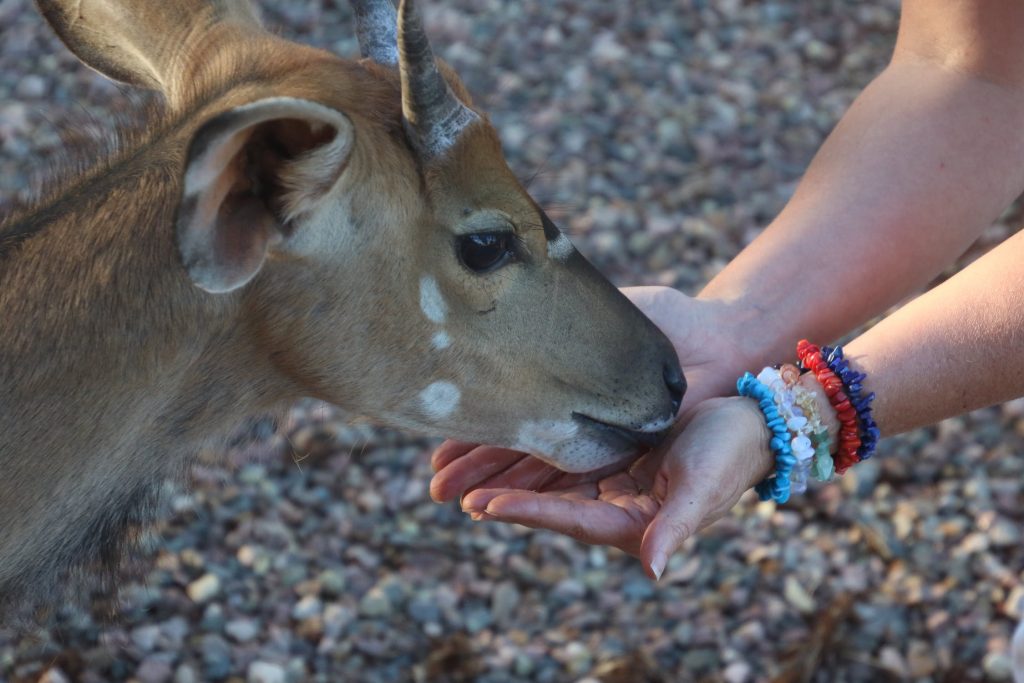 While we're looking at the West Coast, it's worth mentioning noteworthy organizations that help bring families together to alleviate hunger such as the Berkeley Food and Housing Project, Second Harvest Food Bank, and Meals on Wheels. Be sure to also check out Hands on Bay Area for more family volunteer opportunities.
Over in the Midwest, an amazing organization called Sunbeam Kids in Milwaukee lists all sorts of opportunities for little ones to volunteer with their people, like the triple-winner activity of crocheting sleeping mats for the homeless out of recycled plastic. Also in Milwaukee is Toddlers and Kids on a Mission, which offers a monthly reoccurring meal program event for the hungry, and a reading buddies program that is also ongoing.For a slightly older crowd, teens can check out the opportunities available at the Children's Hospital of Wisconsin.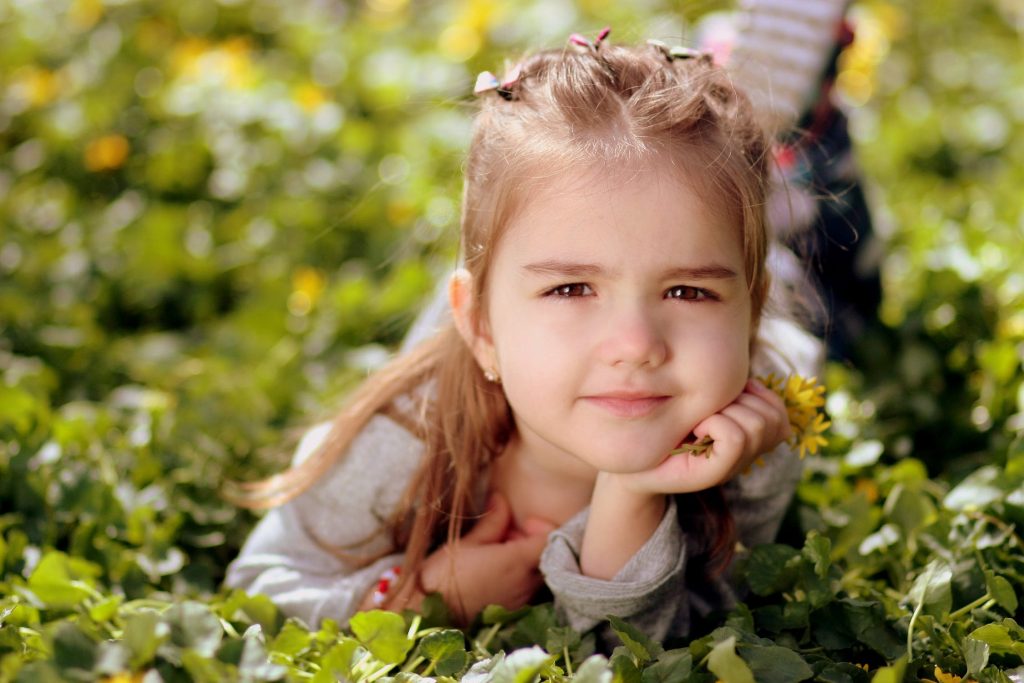 Over in the warmer climate of Orlando, Florida, Hands on Orlando provides activities for kids as young as four years old and as old as eighteen years old to participate in, with a number of activities focused on alleviating serious diseases and their causes. A number of volunteer opportunities available at Give Kids the World Village, Florida, a park that helps create memories for families of children living with life-threatening illnesses.
Know anything we missed? Write to us or leave it in the comments on our Facebook post—we'll be sure to update you in!