Here's some good news for companies who invest in social impact programs: research from analysts from the investment firm All Street found that funds with a social mission generated investment exits with an average internal rate of return of 33.5 percent. 
The end goal, of course, is not just to capitalize on doing good, but to use that good for even more good. In other words, it's not just 'about' giving back—it's about the business strategies you use like measurement and data to enhance social impact practices.
Martin Leuw, the founder of Growth For Good, an accelerator focused on technology businesses with a social dimension told Forbes, "I have always maintained that I'm a relentless capitalist and not a tree hugger. This research is further evidence that as long as you are authentic, you can do well by doing good."
The only way to know if you are doing well is to tracking your progress. And the best way to be authentic is to share that data.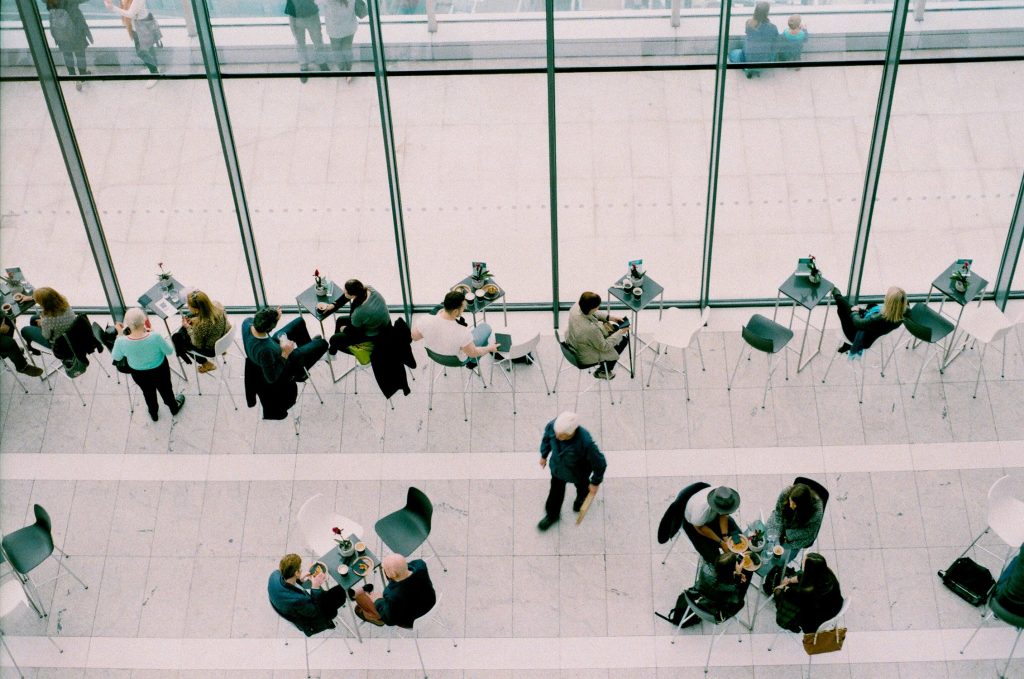 In a paper for Harvard Business School, researchers Ivy So & Alina Staskevicius wrote, "We believe that impact investing holds tremendous potential in tackling some of our world's most pressing challenges; however, we also believe that the term "impact investing" runs the risk of being diluted and used as a marketing tool if a certain level of rigor in impact measurement is not established in the industry."
By recognizing that the consumer ultimately tells the difference between what sounds good and what is good, businesses are given a place to start as they implement and grow their social impact programs. Instead of listing off external reasons why your business is good, begin to harness the power of the intrinsic reasons why your company is good:  the products you make, the people who create them and the communities you support.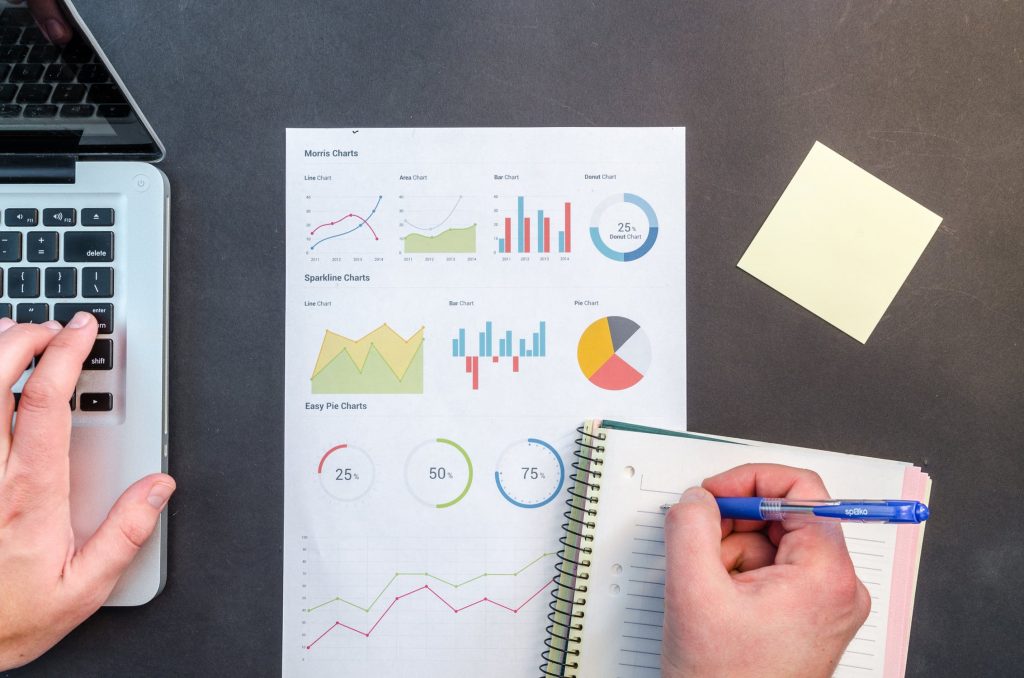 Above all, let your brands be associated with the populations you serve. Growing this kind of association involves thoughtful storytelling and collaboration.
But where to start with the task of quantifying your social efforts? Software tools like GozAround for Business can help you increase participation, collect data about what has been achieved, and generate real-time reports to share your impact with the world.  By properly measuring and sharing your social impact story the good you do can spread farther than you can imagine, generating returns for the world and your bottom line.
By Gina Ryder